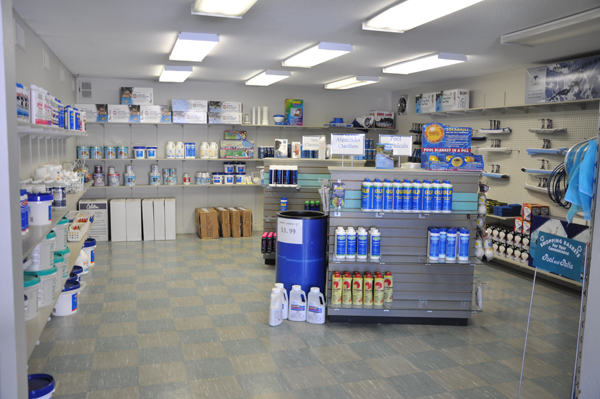 Since 1979, Pool & Patio has been serving the greater Kansas City area, and has built an excellent reputation for carrying the best products and offering the best services for your pool or spa! We are a fully stocked retail pool store conveniently located just north of Oak Park Mall in Overland Park. Pool & Patio is locally owned, and we have experienced pool professionals on staff to assist you and answer any questions you might have about our many products and services.
Our expert staff can help you with:
Pool & Spa Chemicals
Pool & Spa Equipment: Filters, Pumps, Heaters
New! Pool Toys, Inflatables & Games
Salt Generators
Largest Selection of Replacement Parts in the KC Area!
Large Parts Inventory for Do-It-Yourselfers! Need a part for that equipment repair you are trying to finish? We stock thousands of different parts for pools and hot tubs! If we do not have it, we will do our best to locate what you need!

Pool & Spa Cleaning & Maintenance Equipment
Pool & Spa Lights
Pool Paint
FREE Computerized Water Analysis
When you come to Pool & Patio, bring a sample of your pool water (about 1 pint), and we will run a computerized analysis to help us determine what your pool needs to keep it sparkling, clean and safe!
Our promise to you is to offer dependable products so you can get the most enjoyment possible from your pool during the swimming season. You will find all the pool and spa accessories & supplies you need for your pool. You can be sure of the best when you use Pool & Patio as your source for all your swimming pool and spa products & services!
Popular Picks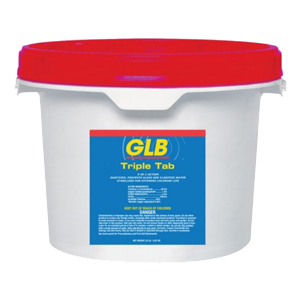 GLB Triple Tabs
Our customers love GLB's chlorinating tablets, and you can't get them at the big box stores.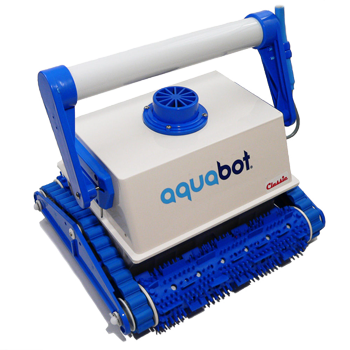 Aquabot Pool Cleaners
We carry Aquabot's line of automatic pool cleaners. These bad boys pay for themselves, and our fantastic warranties cover you bumper to bumper. Tell us about your pool and we'll recommend the cleaner to match.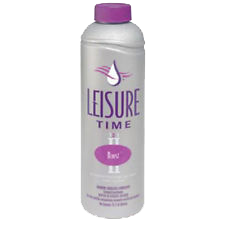 Leisure Time Spa Chemicals
Don't forget the hot tub. We get more calls asking about Leisure Time than just about any other product. And yes, We do stock the Leisure Time line of spa chemicals.

Hours:
Monday through Friday: 9am-5pm | Saturday – Sunday: Closed